Friendly and cozy ...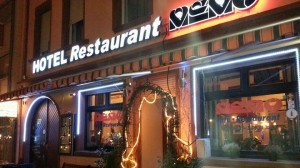 Special atmosphere for any occasion.
Our premises, the beautiful ambience and excellent cuisine make our hotel a good day address. Whether corporate event, club party, class reunion or family celebration – we offer the right setting.
Laid tables in the restaurant memo.
We have a spacious adjoining room. Speak your custom with us. We will be happy with everything available. All your guests will experience an evening to which they will never forget.
---
Anniversaries
Can be celebrated in our premises:
Birthdays. And even wedding anniversaries and company anniversaries.
---
Family Events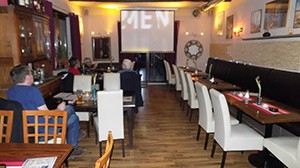 Enough space for small families or extended families – we will accommodate you not only in a stylish atmosphere, but promise you that the day will remain in your memory. A beautiful time, we guarantee you. Good food and perfect service will make your day very special. Whether for a wedding, baptism, communion or other celebrations!
---
Class year and training meeting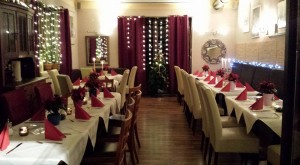 Hey people …
We meet in the memo and celebrate our reunion here. This is how our invitation to your high school reunion or your apprenticeship year meeting look.
---
Breakfast Brunch
Merry brunch in the memo now we have 20 people or also a breakfast brunch. This takes place in the spacious adjoining room. The rich buffet will delight you.
---
Party Room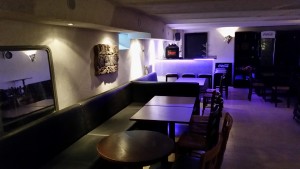 Easy underground and totally groovy
Memo party room, we have our party room in the basement of the Memo, with fully equipped bar with sound system with separate toilets with service as you want this and the and, and and And 30 people go locker'rein. Just ask to use our party room just to be. Via e-mail or by phone.